About Us
Since 1972, the YMCA Phoenix Alternative School is recognized throughout the country as a pioneer in providing alternative education and behavioral modification management services for special needs students referred by local public school districts or the Summit County Juvenile Court. This school serves nearly 200 youth per year, in grades 4 – 12, who are unable to maintain proper behavior in a traditional school setting. 

Funded by the United Way of Summit County, Summit County Juvenile Court and various local school districts, including Akron Public Schools, our objective is to successfully transition students back into their home school district by teaching behavioral management through a team approach. A teacher is responsible for academic development and a Case Manager is responsible for teaching students how to make better choices. 
Y-Achievers
Y-Achievers is a national YMCA program designed to help teens set and pursue high educational and career goals resulting in graduation and acceptance into a post-secondary institute or adoption of a vocation. Y-Achievers helps teens improve academic performance, develop a positive sense of self, build character, explore diverse college and career options, and interact with professionals who serve as role models.
Mentorship Programs
Through leadership, academic support, guidance and mentoring, our dedicated mentors and volunteers motivate youth to develop a positive sense of self, build character and explore career options. The East Akron YMCA offers Mentorship Programs that foster teamwork and strengthen individual spirit, mind and body through both one-on-one relationships and group mentoring services.
Our Impact
Thanks to a determined spirit and support from individuals who truly cared about him, Trevonn graduated, is involved in a job- training program, and is considering enrolling in a two-year post secondary program. He's happy he had a chance to get back on track, hopeful about building a brighter future, and ready to go after his dreams.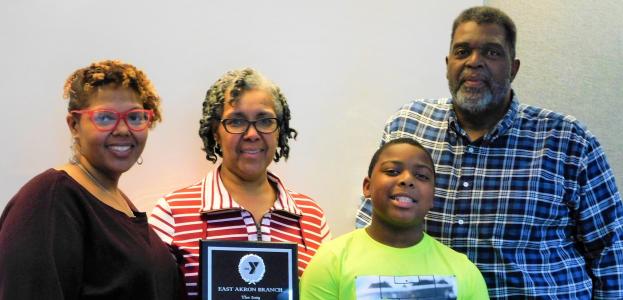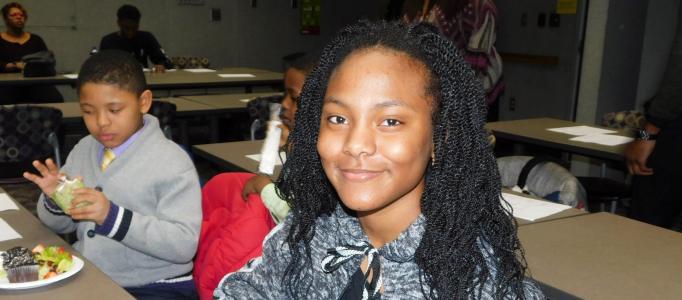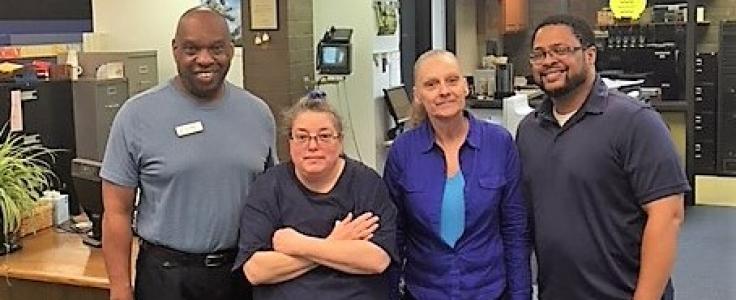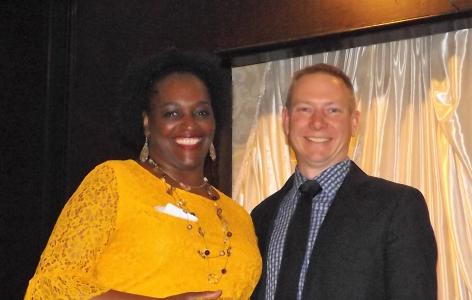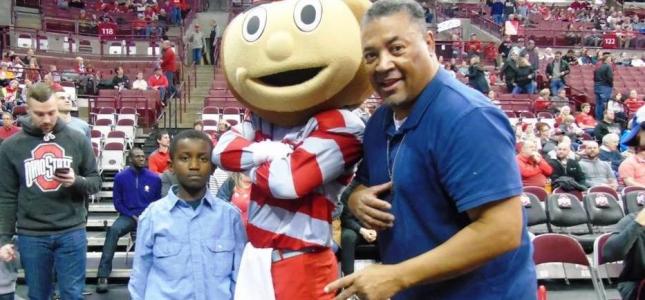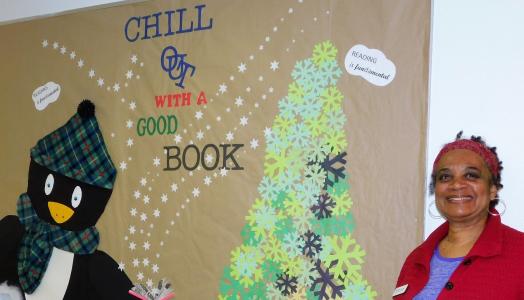 Y-Achievers
Tomorrow's Leaders are Today's Y-Achievers
The Y-Achievers program of the Akron Area YMCA links middle grade and high school students with strong role models in their community, so they can see success -- to achieve success.
You can count on us.
The Y is a cause-driven organization that is for youth development, for healthy living, and for social responsibility. That's because a strong community can only be achieved when we invest in our kids, our health and our neighbors.