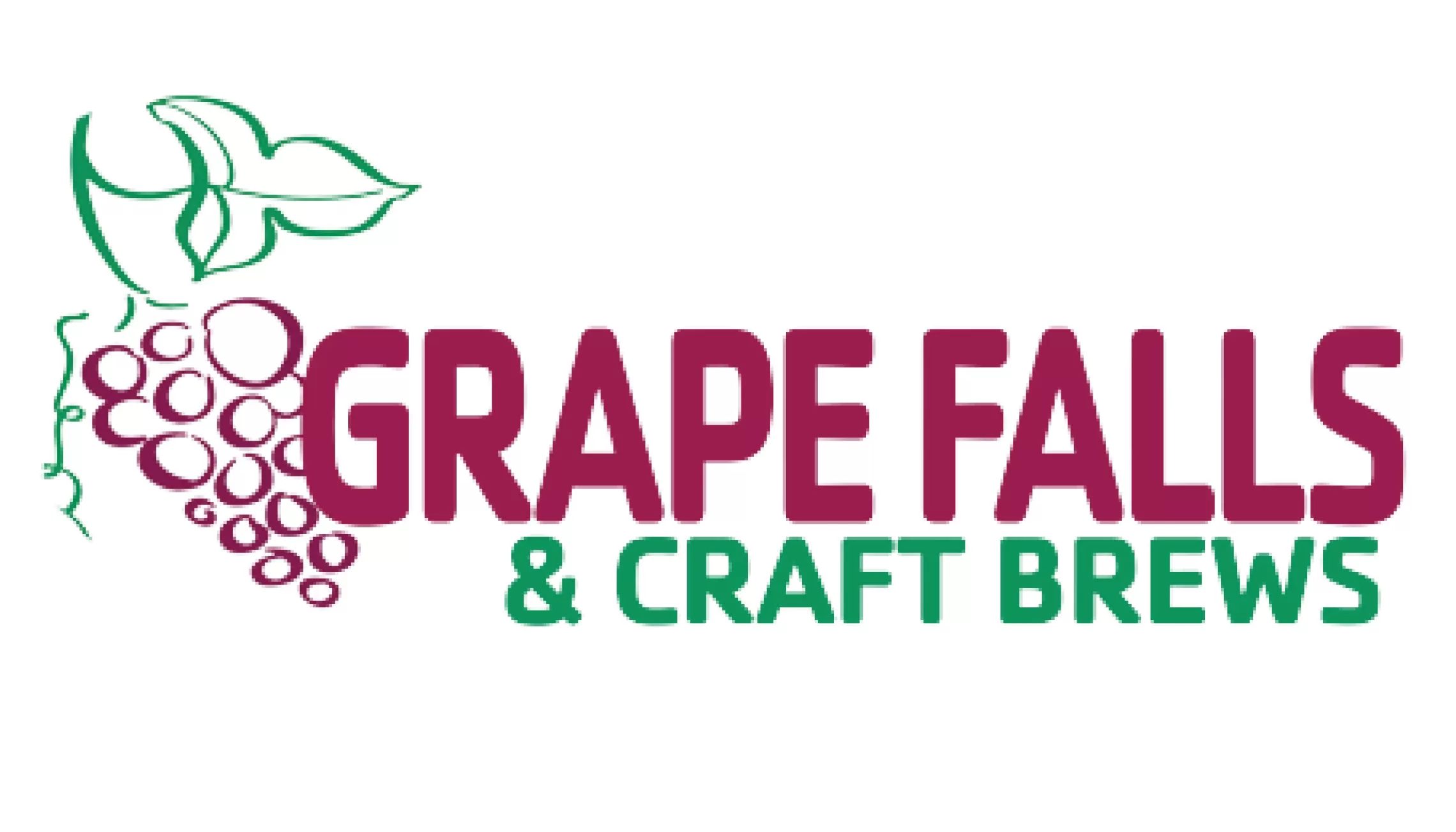 GRAPE FALLS & CRAFT BREWS
An Event benefitting the Riverfront Family YMCA's Annual Campaign
SATURDAY, SEPTEMBER 9TH FROM 6-9PM
CHURCH SQUARE - 230 STOW AVE, CUYAHOGA FALLS
Join us for a night of wine tasting, craft beer, hors d'oeuvres, live music, and online auction, and FUN! All proceeds go directly to the Riverfront YMCA's Annual Campaign Fund--which is dedicated to supporting members of our community by making our programs and memberships more accessible. 
We cannot do this without you and thank you for the impact you are making for individuals and families in our community. We appreciate you!
Purchase Tickets
Text GrapeFalls23 to 76278
Give us a call at 330-923-9622
Stop by our front desk!
Beer
HiHO Brewing Co.                 R. Shea Brewing      Bell Tower Brewing Co.
McArthur's Brew House         Eighty-Three Brewery               Great Lakes
North Water Brewing Company                           Ohio Brewing Company
                                          Missing Mountain
Wine
Cellar59 Wine Bare & Wine Shop                  RedHeads Wine          
The Wine Mill                                              Vinifera Wine & Whiskey Bar
Forever Craft Urban Winery                          Sarah's Vineyard
Food & More
Moe's Restaurant              Asterisk Coffee Bar             Sense by the Falls
Kneaded Breads & Confections                                  Metropolis Popcorn
Live Band
The Lees Brothers Band