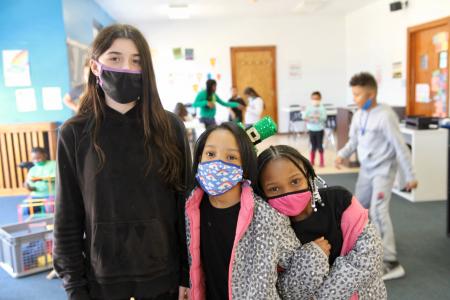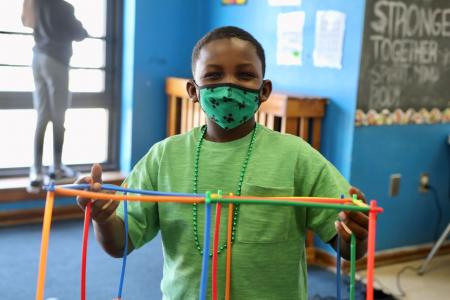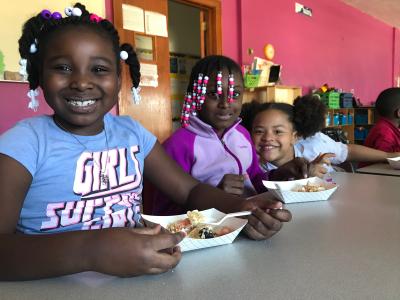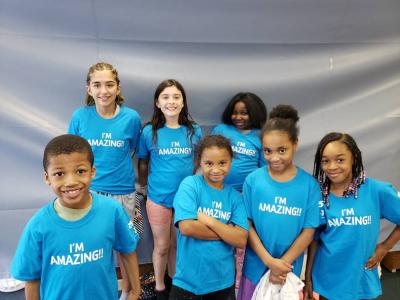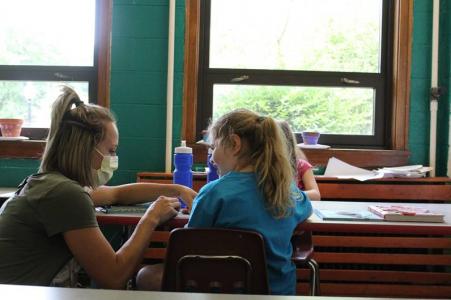 Before and After School Enrichment
School's Out, but the Y's In! 
The Akron Area YMCA offers Before and After School Enrichment throughout Summit County. Parents and caregivers can be assured that skilled teachers and assistants are ready to provide skilled, intentional, and high-quality care for all of the children in our programs. 
Our program encompasses the lessons of the school day with the students' need to relax, refocus, and remember what it's like to be a kid through engagement with their peers in age-appropriate topical conversations--plus games that foster friendship, belonging, and emotional maturity. Education is certainly part of the process, with individualized assistance with homework and learning by doing though fun activities that can include STEM or the arts.
The goal is to not replicate the school day by extending the pace and practice of the classroom. Instead, our Before and After School Childcare program offers a balance that while still focused, is centered on the individual, providing what he/she needs to be happy and healthy before going home.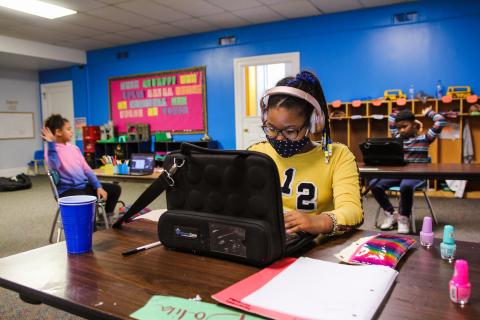 PROGRAM OBJECTIVES
Students will participate in a daily rotating schedule that incorporates academic activities, homework help, physical activities, free and organized play, mind/board games and the arts.
Programs will support academic learning by including math and literacy activities derived from the Four Blocks Literacy Model and the Cincy Curriculum, both of which align with Ohio's K-12 standards.  
Programs will support physical well-being by using the CATCH curriculum to incorporate 30 minute session of moderate to vigorous physical activity daily, as well as promoting healthy eating habits.  See THRIVE program page for examples!)
Programs will support social and emotional well-being by partnering with Child Guidance and Family Solutions to integrate the Conscious Discipline model of social and emotional learning, as well as practice mindfulness techniques that will help students self-regulate.
WHAT MAKES THE Y'S PROGRAMS DIFFERENT
Since its inception over 150 years ago, the Y has always put a focus on Youth Development. We take the concept of nurturing the Spirit, Mind, and Body seriously--and our Before and After School Enrichment programs are no exception. 
When you join the Y, you're joining a family. Our staff will take care of your children the way they would take care of their own. We are invested in both the success of your child AND the rest of your family!