Giving children the tools to succeed in school and in life is the number one goal of THRIVE, our Out of School Time programming at the Akron Area YMCA focused on students in Akron Public Schools.  Through the use of three evidence-based models, we can approach the needs of each child with a toolbox of lessons that lead to healthy, new habits for learning and growth.  
Building on years of youth development programming and a successful relationship with community partners, we have developed a quality method of reaching school-aged children when they are not in school.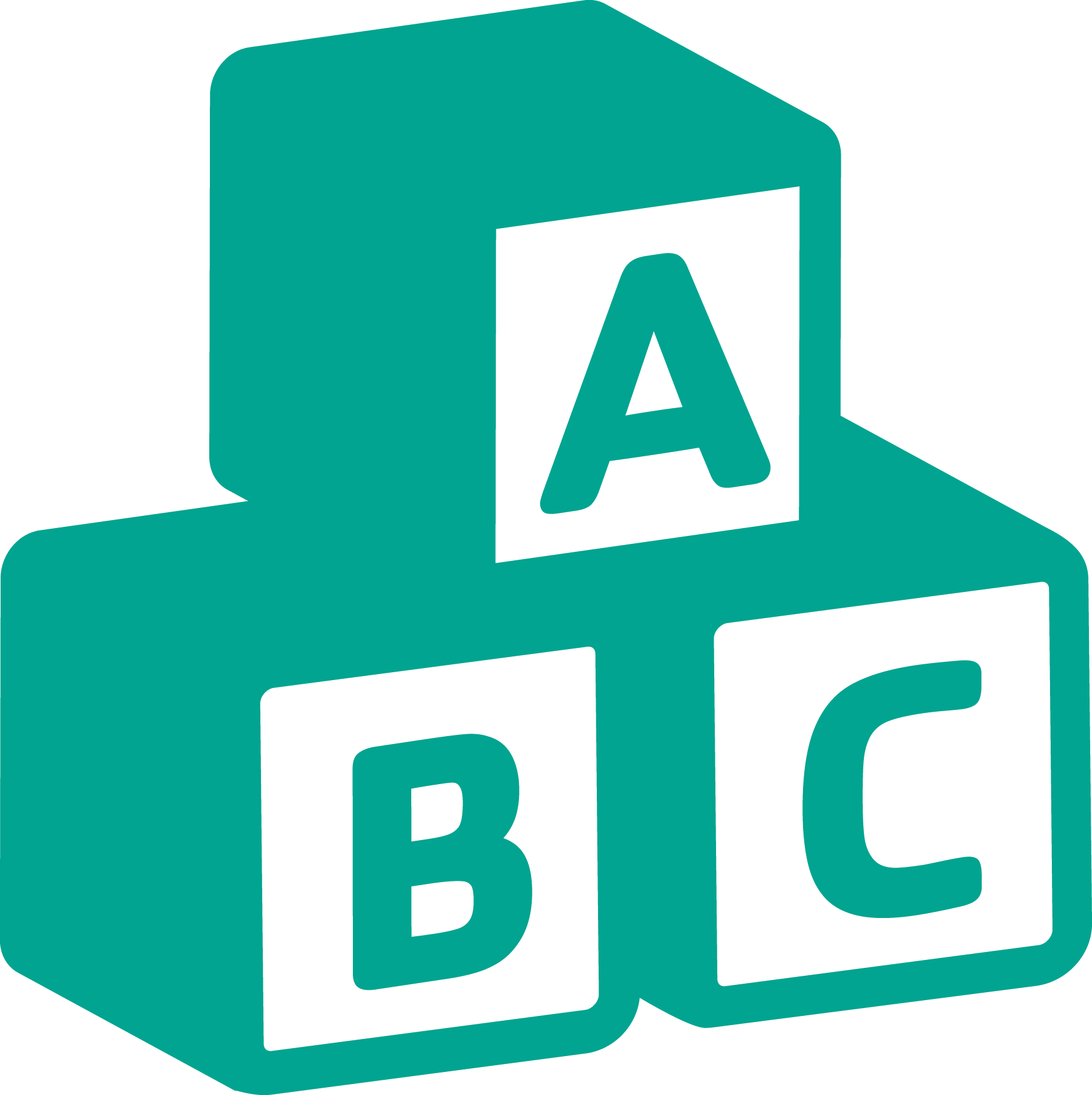 Four Blocks Literacy Model
The Four Blocks program -- based on the premise that all children don't learn in the same way -- integrates four language arts areas into reading instruction. Those areas are: guided reading, self-selected reading, writing, and working with words.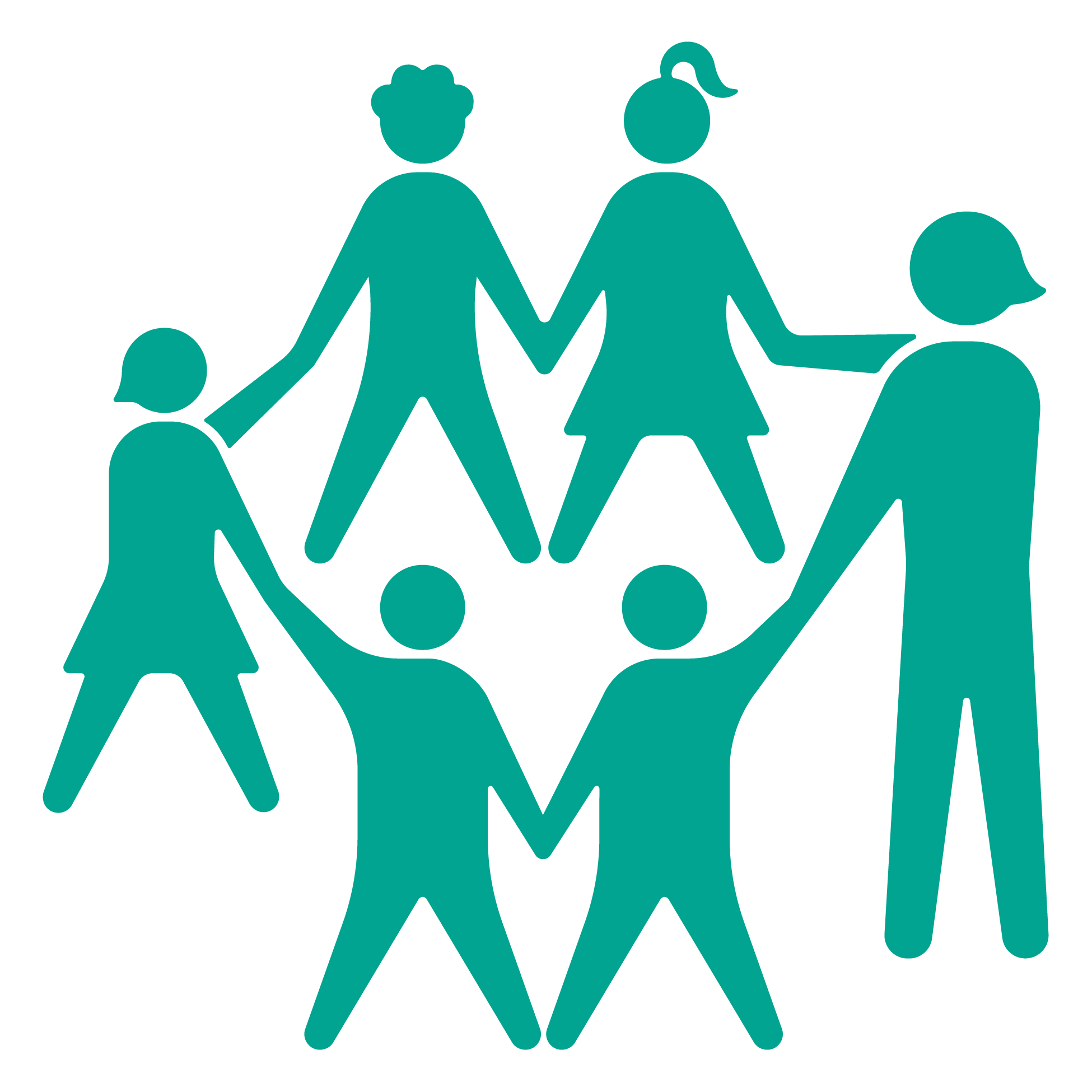 Conscious Discipline links social-emotional learning with behavior management for overall success. It is based on the principle that children learn best when they feel safe, loved and calm.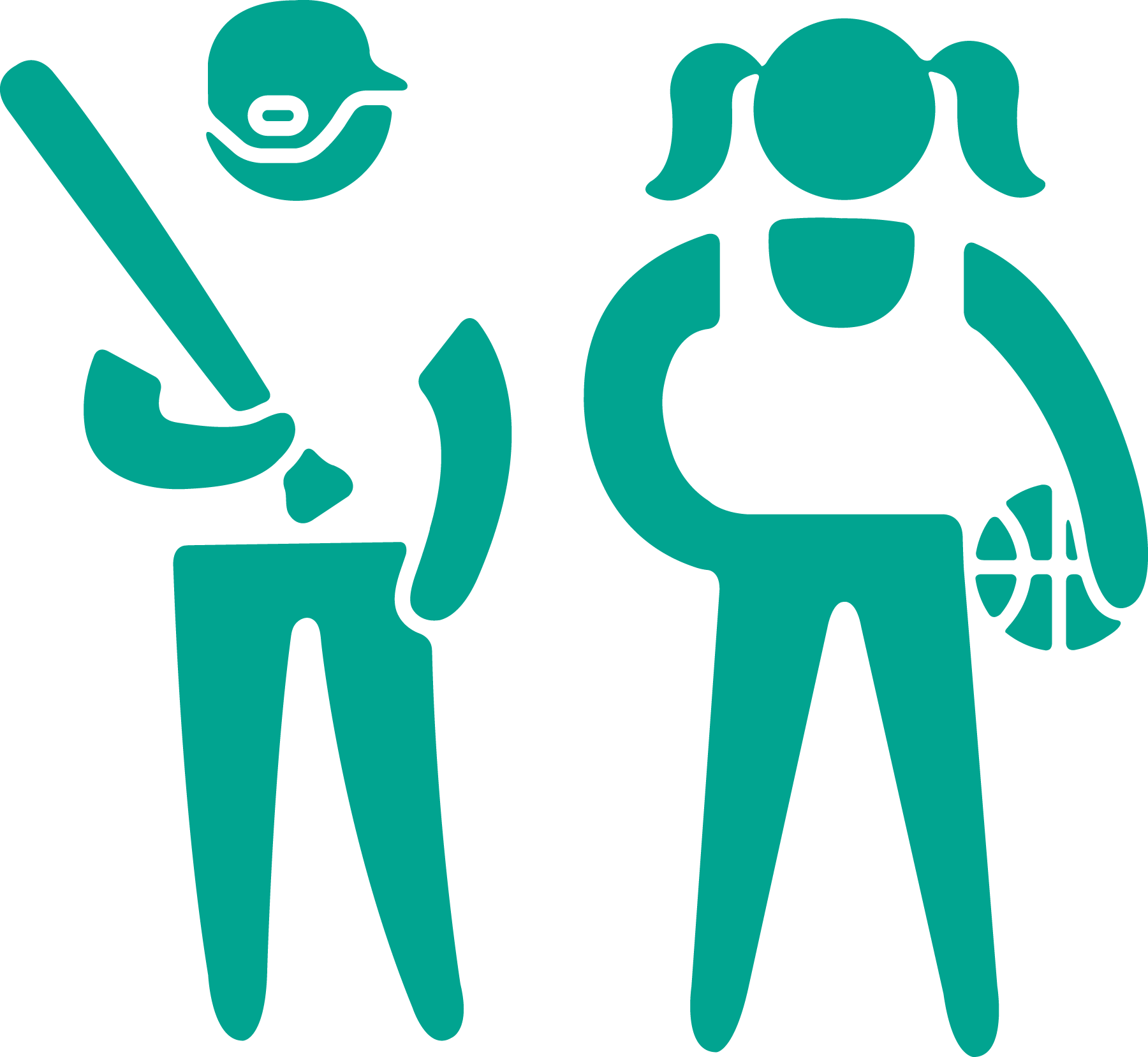 CATCH - Coordinated Approach to Child Health
For over 25 years, the CATCH program has been launching kids and communities toward healthier lifestyles by introducing healthy habits that become a way of life. In CATCH, children learn the importance of nutrition and exercise. They also make healthy treats with fruits and vegetables.
Ways to Engage
We are always looking for those who have a passion for and experience in working with children and leading them to success in school and in life