MEMBERSHIP MEANS MORE AT THE Y
Whatever you and your family need to achieve your goals -- where there's a Y, there's a way. And, as a leading non-profit in the Greater Akron area, you know that your membership helps impact our community.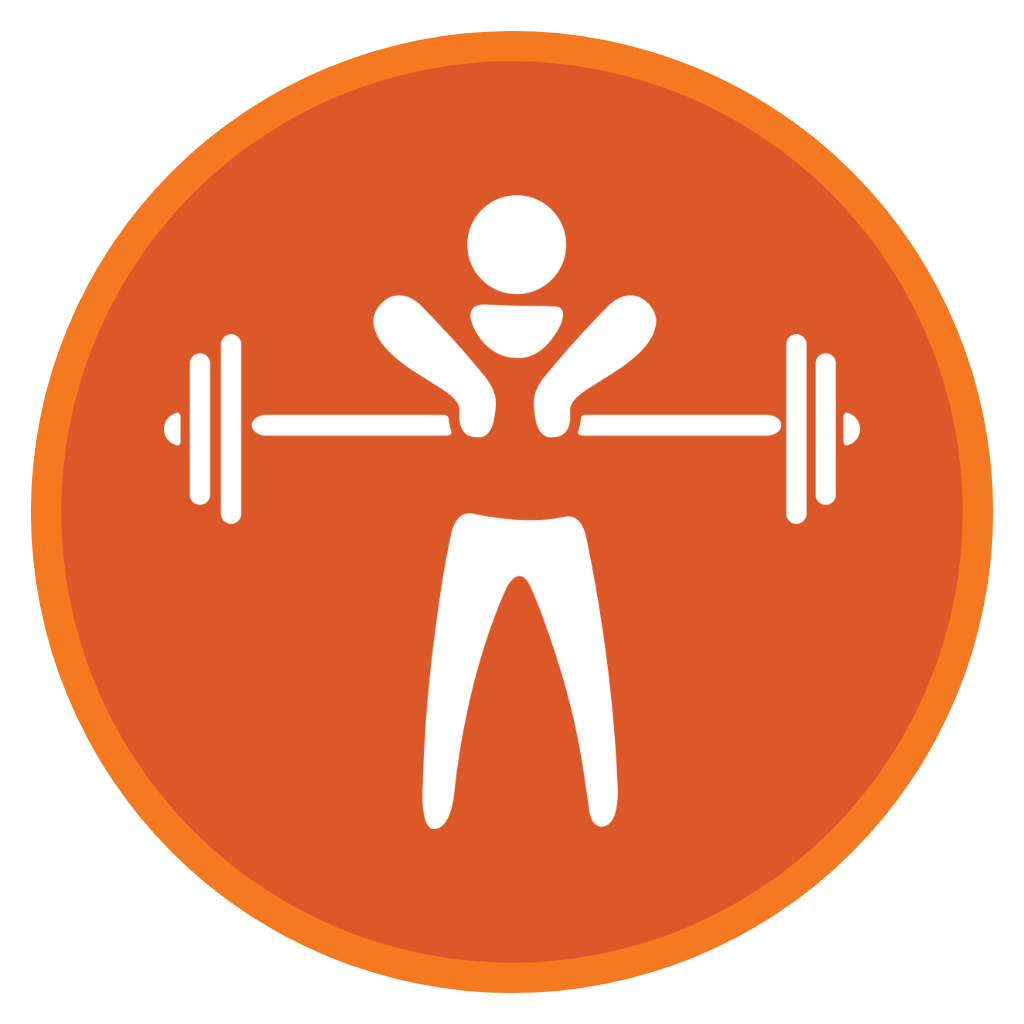 State-of-the-Art Fitness Equipment
Includes cardio centers, strength training, spin studios, and free weights.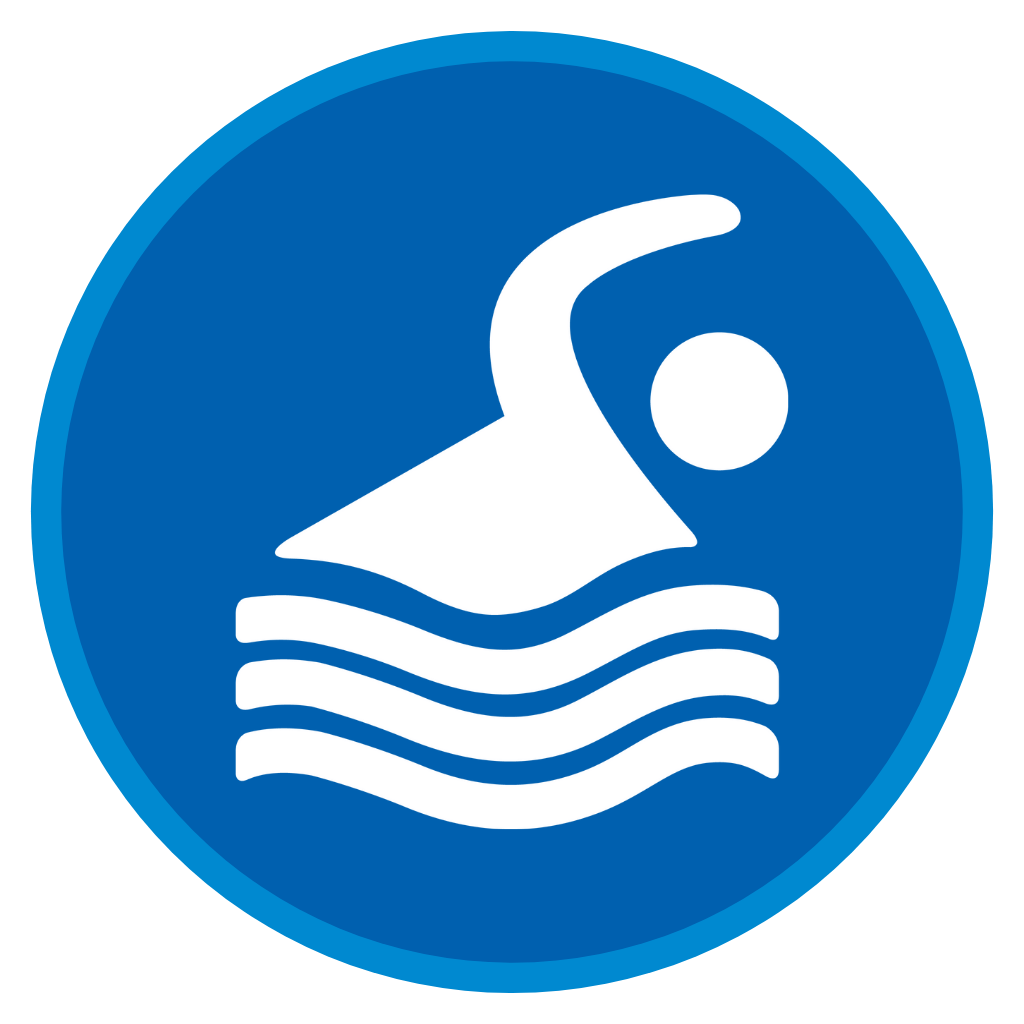 Swim lessons for kids and adults, lap and family swim, and aqua aerobics classes.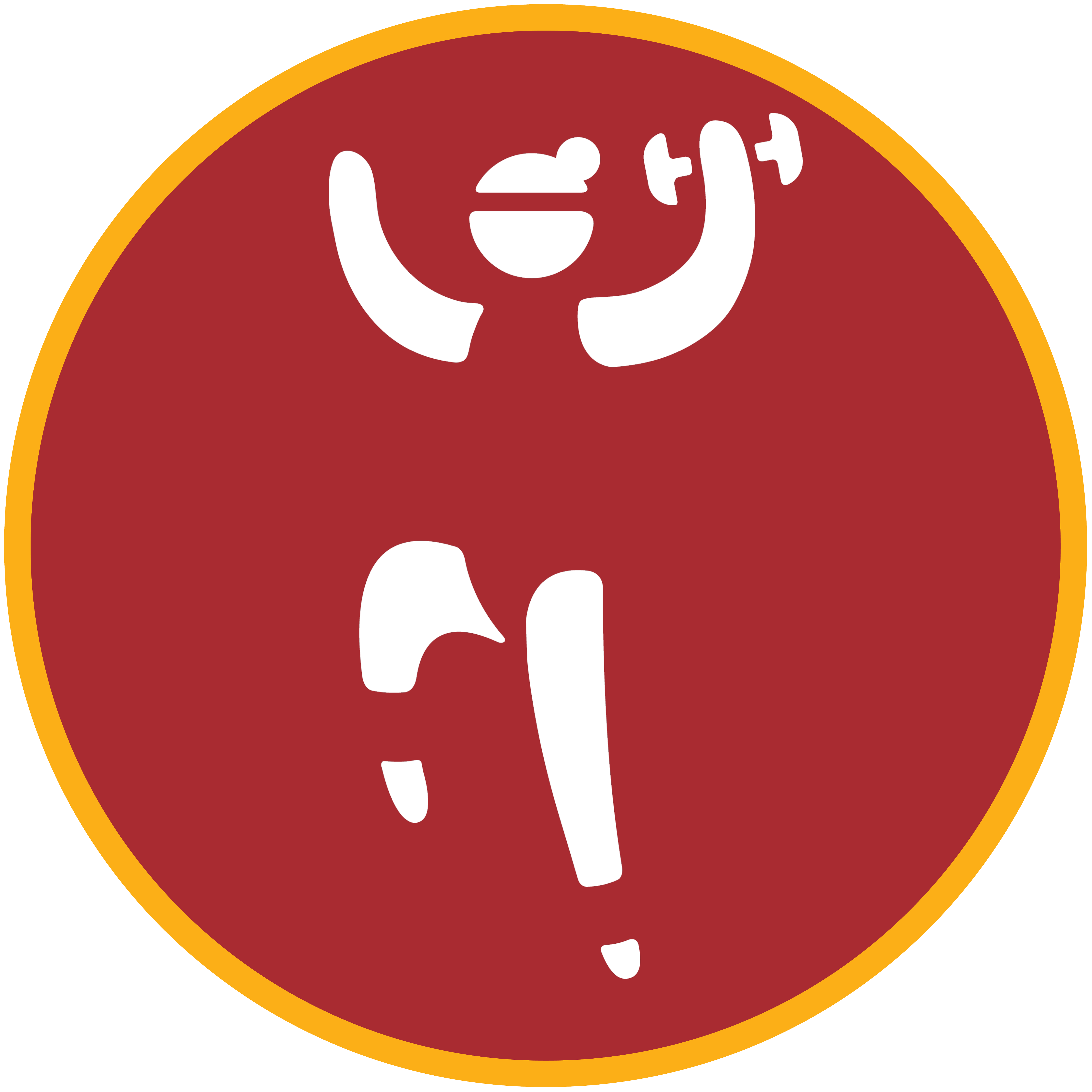 Free Group Fitness Classes
Choose from Toning, Zumba, Boot Camp and more.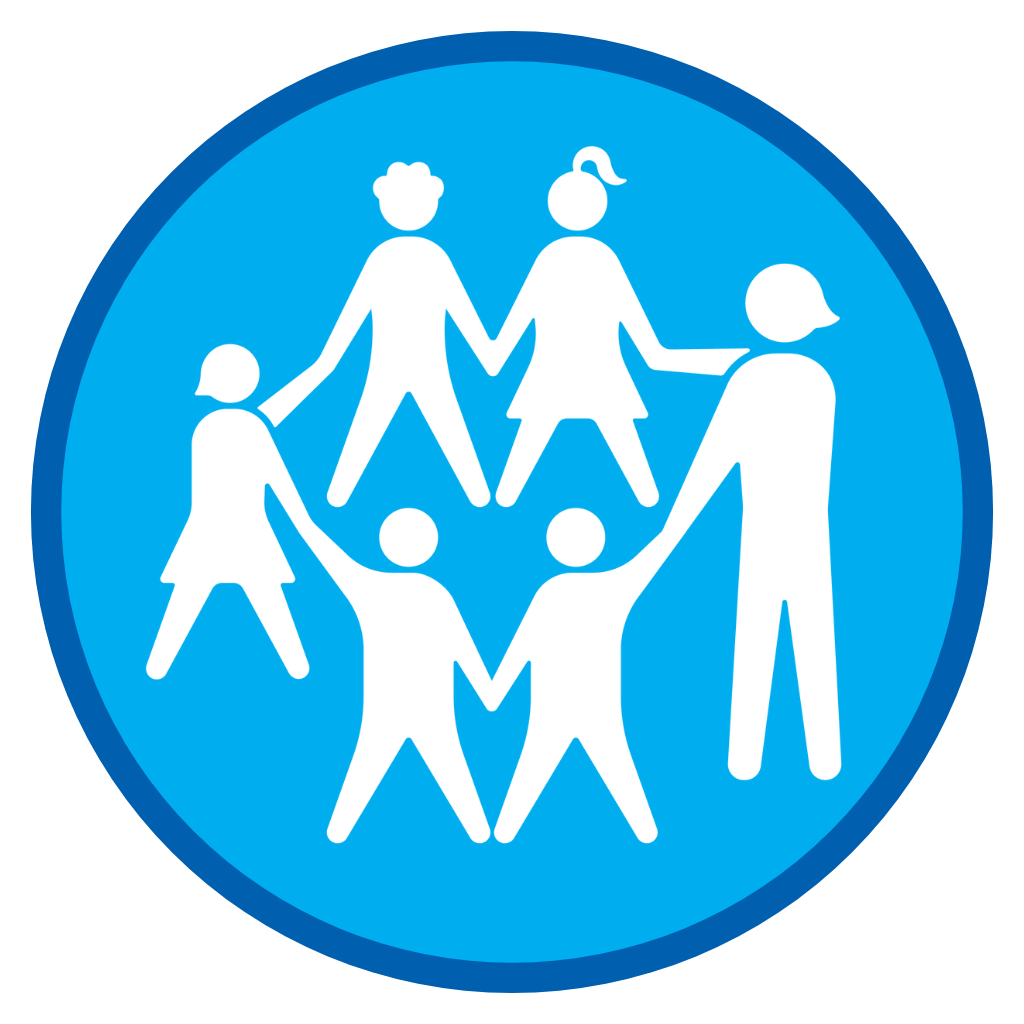 Work out or take a class while your kids have fun in a safe environment.
MAKING AN IMPACT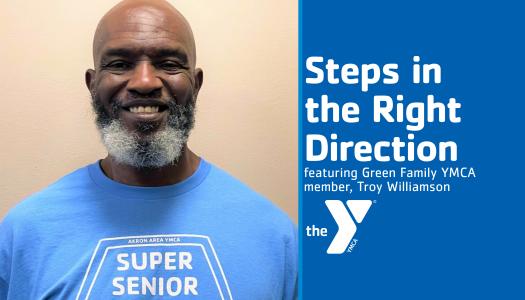 Mission Moments
When Troy Williamson was a kid, he tried all kinds of sports including wrestling, basketball and football. As things moved from neighborhood games to more organized school teams, Troy said he didn't understand why he just couldn't do as well as the other boys. "My cousin was an incredible athlete, but I was never very good.
Continue Reading
Do you have a cool Y story? Tell us how the Y has impacted your life!
OUR PLEDGE TO THE COMMUNITY
Upcoming Events
We are sorry, but no results matched your selection criteria.
Our Mission:  To put Christian principles into practice through programs that build healthy spirit, mind, and body for all.