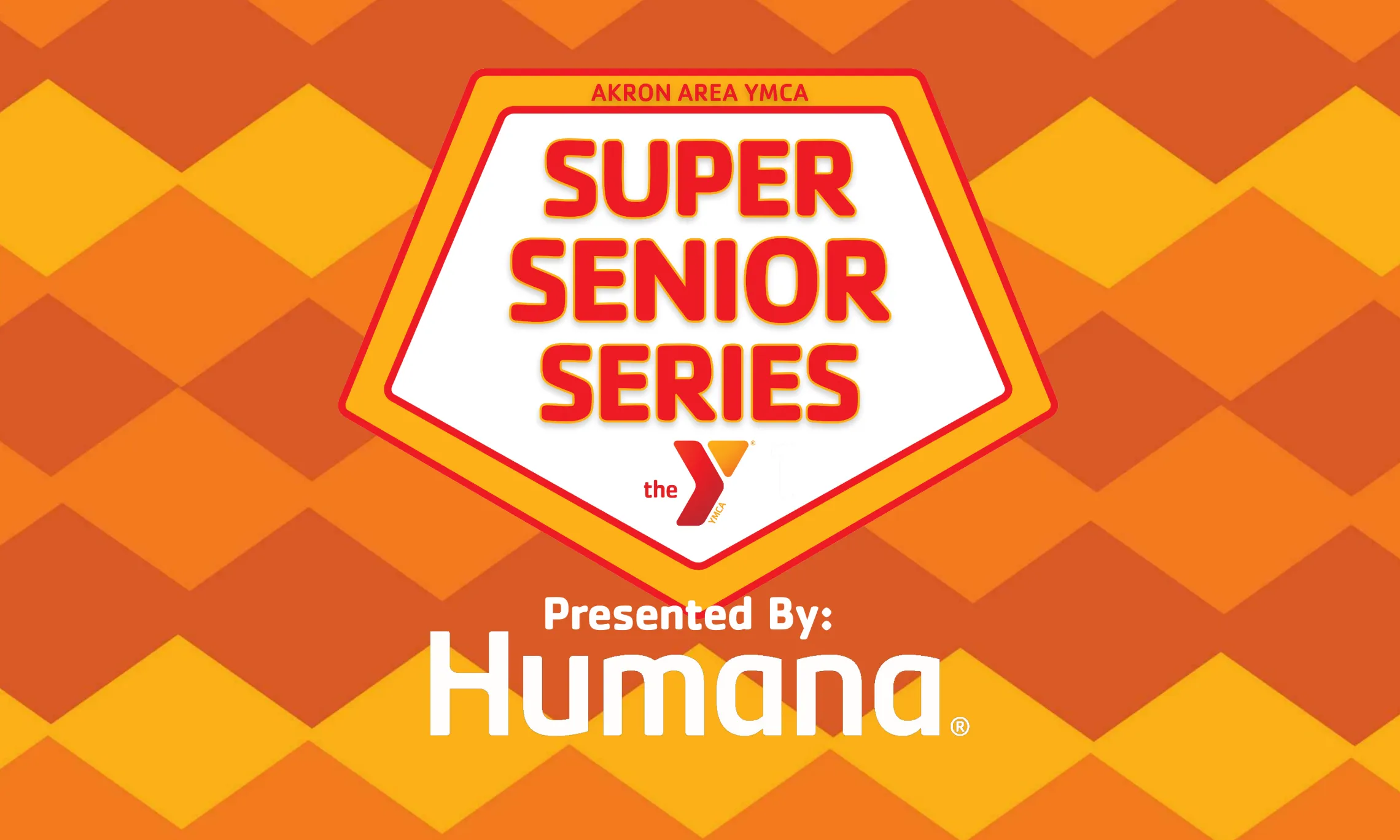 This fall, Akron Area YMCA, in conjunction with Humana, will be hosting a fun competition between our Akron Area branches – and aimed at all ACTIVE OLDER ADULT (55+) YMCA MEMBERS.
Here is an overview of how this event will work: Over 2 days, October 13th & 14th, the branches will come together at the Lake Anna YMCA to compete in the Super Senior Series! This competition will consist of the following events: Pickleball, Cornhole, Trivial Pursuit, Line Dancing, 100 Yard Individual Swim, 200 Yard Swim Relay, 1 Mile Run & Relay, 1 Mile Walk & Relay, Push-ups, and Free Throws. You can find the full schedule by clicking HERE. 
What you need to do now: Register at the Front Desk of your local YMCA or Online starting 8/21! Pick an event or 2 and start practicing!
Each participant will receive a free t-shirt and breakfast & lunch for both days. The top 3 in each event will receive medals.
Questions? Email Ali at aliz@akronymca.org.