The RESET Challenge ended on March 12. 


Those, who completed the Challenge, can pick up their T-shirts until April 15. 
Plans for a Summer Challenge are underway.  
What it was: 
A rhythm that challenges "norms"
through activities that transform.
Join the Akron Area YMCA and over 140 YMCAs all over the country for a six-week challenge to help you RESET for 2021. This FREE program is designed to challenge people to grow in SPIRIT, MIND, and BODY! The best part? This challenge is open for both members AND non-members.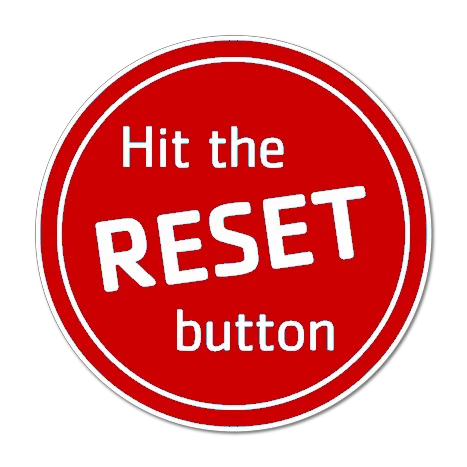 RESET AT A GLANCE
Challenge yourself to 150 minutes a week of physical activity. This can be whatever you want it to be--swim some laps, take a walk, or hop on a bike. Whatever gets you moving! Physical activity can be done at home, outside, or, even better, at your local, super clean YMCA. Non-YMCA Members who are RESET participants will receive one pass a week to come check out our branches!* 

Not sure where to start? RESET will provide a six week workout plan with daily workouts with both in-person and on-demand/live workout videos!

Each week will have a different theme that connects to our mission of caring for the whole person. Download this template to help you schedule and plan your goals!
Access to a private Facebook Group of people also doing the RESET challenge to build community and have accountability.
Complete the challenge and receive an exclusive STRONG LIFE t-shirt!**
*Non-member RESET participants who are visiting branches MUST follow all policies and guidelines presented by the Akron Area YMCA, including policies pertaining to mask wearing. RESET participants must be over 18 years of age and may not bring other guests with them.
**T-shirts must be picked up at an Akron Area YMCA branch. Participants must stay opted in to either texts or emails for the duration of the challenge to receive your shirt and will present confirmation text/email to redeem.
Ready to RESET? You can register for the challenge using the webform below. If you have any questions, please email us here.
WHAT'S HAPPENING AT OUR BRANCHES
Each of our branches have multiple options for Group Exercise classes, personal training, lap swimming, and more. Click the links below to see the schedules at your local branch!