Akron Area YMCA is committed to meeting our community's needs with 5 Day a Week/ FULL TIME care for children enrolled in Akron Public Schools, grades K-5.  Students will safely engage in fun activities for their health and well-being while also participating in their school's online learning lessons.  Dedicated YMCA staff will be there to help every step of the way.
Currently, this is only available to students in Akron Public Schools.
YMCA Members
$170/week per child.
Non-Members = $190/week.
Scholarships are available.

Title XX accepted.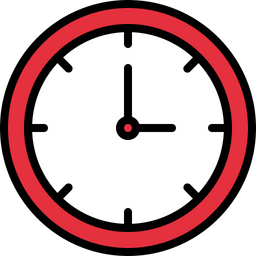 Hours vary from
7:30 a.m. - 6:00 p.m.
Check your location.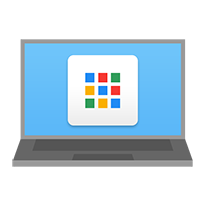 MASK
Chromebook and Charger
Headphones
School Supplies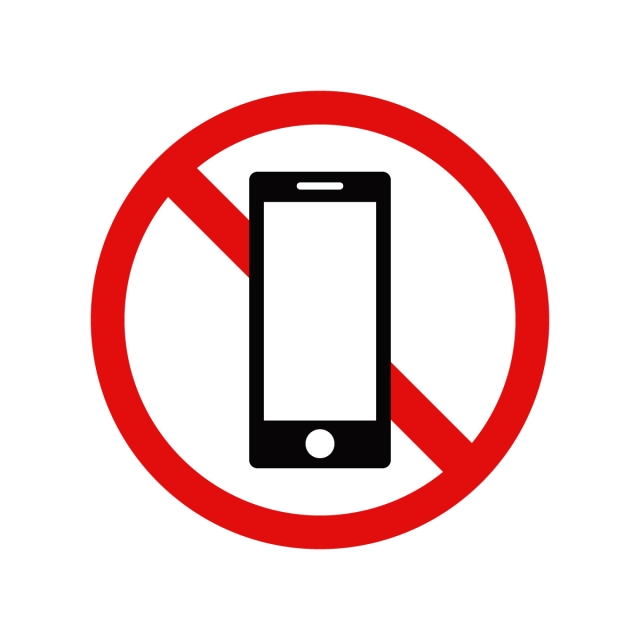 CELL PHONE
Other Electronics
Toys
Available Locations
Please contact the Director's listed below to register.
Space is limited.