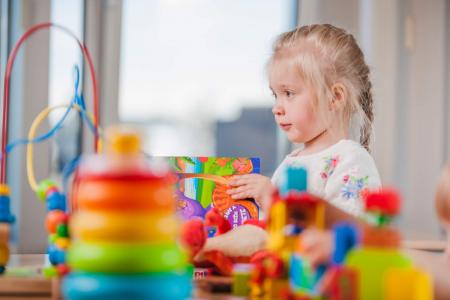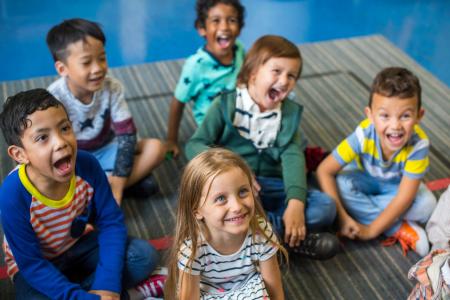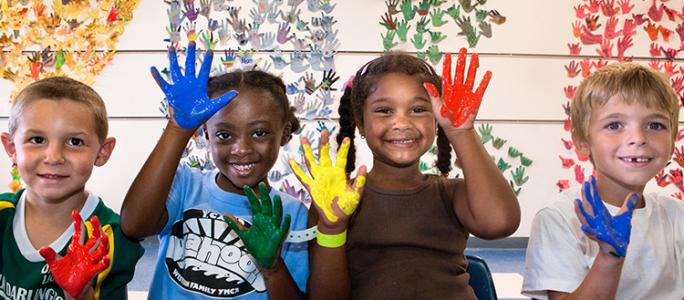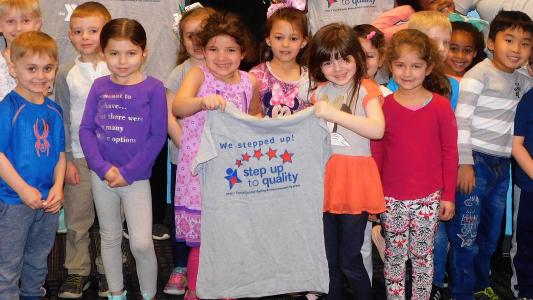 Child Care
Quality-awarded Care for Children
from 6 weeks through Pre-K
   
Quality-awarded Care for Children
from 6 weeks through Pre-K
   
From seed to sprout to tree
We know that in order for children to bloom they must first have strong, healthy roots. 
At the Y, we're dedicated to doing all that we can to help your child grow to his or her full potential.
We provide the perfect blend of fun, play, and education that's sure to enrich your child's day -- and give you the peace-of-mind in knowing that your family is safe, well and happy.
There's Something Special about Y Child Care
From those who work in our programs to the the families we've served, year after year -- There is a sense of pride, comfort and community shared with our Y childcare families.  Be part of US.