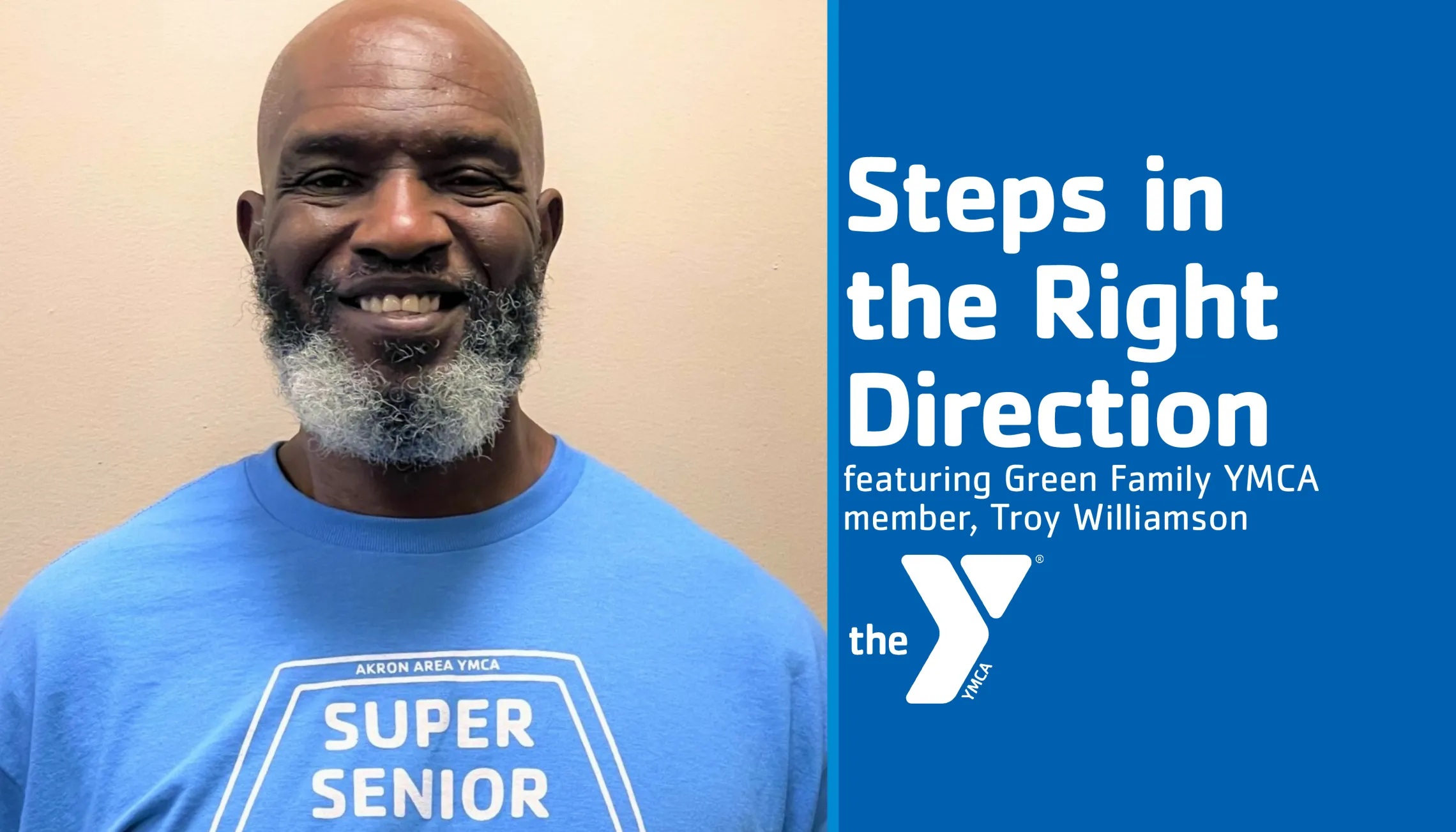 When Troy Williamson was a kid, he tried all kinds of sports including wrestling, basketball and football. As things moved from neighborhood games to more organized school teams, Troy said he didn't understand why he just couldn't do as well as the other boys. "My cousin was an incredible athlete, but I was never very good. I didn't have the coordination or the flexibility and I got winded by just doing simple things like running."
Troy, though teased and frustrated, said that he tried to "be a man and just suck it up." But living with pain eventually led him to seek help from doctors who put him through test and trials. They thought his pain had something to do with his back, or in some cases, may even be something that was all in his head.
But finally, at age 38, Troy was correctly diagnosed with Multiple Sclerosis
"I had no idea what Multiple Sclerosis was, so I thought it could be fixed. I remember asking 'What am I supposed to do to get rid of it?'"
But, there was no magic pill or miracle cure.
Instead, Troy was introduced to Dr. Carrabine and the Oak Clinic, a physician and facility specialized in treating Multiple Sclerosis.
Under his doctor's advice to exercise, Troy joined the Green Family YMCA..
Here, he finally found the support he needed. "I don't care who you are, you need mental support to deal with something like this. and I've found my team, here. These people at this Y -- are my people."
Troy attends classes in Aqua Aerobics and Warm Water Exercise, also staying to lap swim and walk in the pool. "Water makes me feel secure. I've never fallen in the water."
This confidence let him to explore another form of exercise – Line dancing.
"I peeked in one time and saw the class, and thought that I'd like to try that, "he said, adding that many folks cautioned him that line dancing might not be the best choice, given his condition.
But, Troy was not about to agree.
"I know how to dig deep and not quit," said Troy. "And, I absolutely love this class!"
In fact, he loves it so much that he has plans to continue his fancy footwork.
"After I get this line dancing down, I really want to learn to ballroom dance," Troy said.
We have no doubt that he will succeed while absolutely enjoying every step along the way.